Product successfully added in your wishlist.
Product removed from your wishlist.
Barcode:
7789
Fiber Ganesha Sitting Idol L18.5" x W10" x H22.25"
Finishing / Polishing:
Multi Color Finish
Occasion:
Ganesh Chaturthi
Vibrant Devotion: Fiber Ganesha Sitting Statue, L18.5" x W10" x H22.25" with Multi-Color Finish for Ganesh Chaturthi
Exquisite Fiber Craftsmanship: Behold the exquisite Fiber Ganesha Sitting Statue, standing tall at L18.5" x W10" x H22.25". Its multi-color finish is a testament to the artistry and devotion that goes into its creation.

Festival of Radiance: Illuminate your Ganesh Chaturthi celebrations with this vibrant idol. The riot of colors symbolizes the festive spirit and blessings of Lord Ganesha, bringing joy to your home.

Serenity in Seating: Ganesha's seated posture exudes serenity and calm. Place this statue in your home to create an atmosphere of tranquility and to invoke the remover of obstacles.

Blessed Beginnings: Commence new chapters in life with Ganesha's blessings. Whether it's a new project, a life milestone, or a new day, this idol assures a harmonious start.

Gift of Auspiciousness: Share the auspiciousness of Ganesh Chaturthi by gifting this magnificent idol to loved ones. Its multi-color finish represents the kaleidoscope of life, conveying your best wishes.

Elegant Home Accent: This sizable Fiber Ganesha Sitting Statue is not just a spiritual symbol but also a striking home decor piece. Its intricate design and vivid colors add a touch of opulence to your space.

Year-Round Grace: While designed for Ganesh Chaturthi, this statue's versatility allows it to grace your home throughout the year. Its divine presence continues to inspire and protect.
With a heritage spanning half a century, Kapasi Handicrafts Emporium is honored to be part of your celebrations and spiritual journey.
Colors of Celebration, Blessings in Every Corner.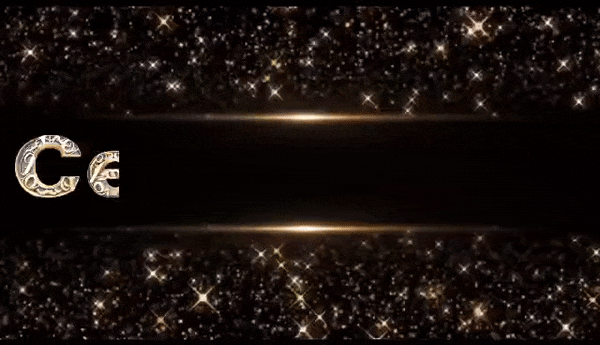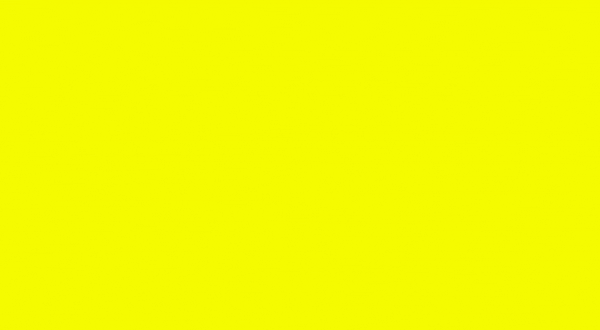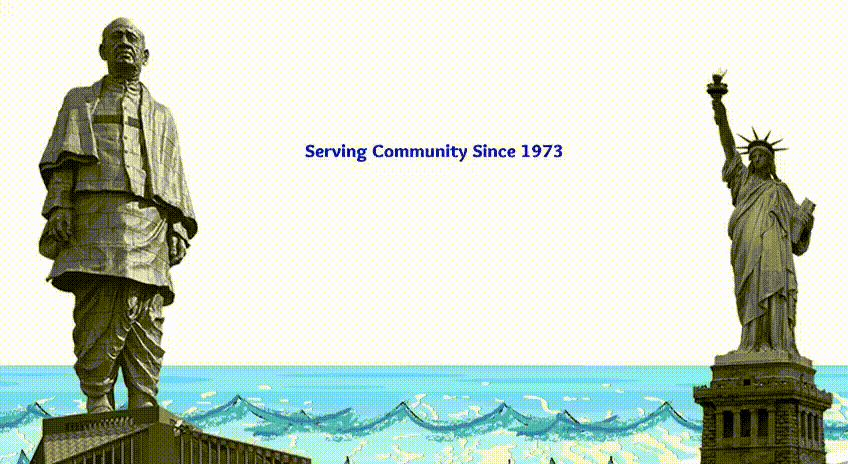 ---