Product successfully added in your wishlist.
Product removed from your wishlist.
Barcode:
7683
Fiber krishna Standing Idol L14.5" x W10.75" x H41.5"
Divine Grandeur: Fiber Krishna Standing Idol - 41.5 Inches for Janmashtami
Majestic Artistry: Behold the majestic artistry in our Fiber Krishna Standing Idol, standing gracefully at L14.5" x W10.75" x H41.5". This grand masterpiece is a tribute to the craftsmanship celebrated at Kapasi Handicrafts Emporium.

Janmashtami Extravaganza: Elevate your Janmashtami celebrations to new heights with this grand idol. The Krishna Standing Idol embodies the magnificence and divinity of Lord Krishna, becoming the focal point of your festivities.

Soulful Aura: Beyond its towering presence, this statue resonates with a profound soulful aura. Lord Krishna, the symbol of love and wisdom, fills your surroundings with serenity and spiritual enlightenment.

Elevated Worship: Elevate your worship rituals to a sublime level with the presence of this grand idol. Its intricate craftsmanship and divine symbolism deepen your spiritual connection, offering solace and inspiration.

Gift of Blessings: Share the blessings of Janmashtami with this extraordinary statue. It's a meaningful gesture for religious ceremonies or personal celebrations, symbolizing love, wisdom, and cherished relationships.

Daily Devotion: Beyond festive occasions, let this grand idol become an integral part of your daily life. Its towering presence can grace your living spaces, serving as a perpetual reminder of Lord Krishna's teachings in love, wisdom, and righteousness.

Versatile Grandeur: The Fiber Krishna Standing Idol transcends its religious symbolism. Its grandeur seamlessly complements various decor styles, merging spirituality with opulence.
For five decades, Kapasi Handicrafts Emporium has been a custodian of artistry and tradition. We are elated to present you with this embodiment of devotion and express our profound gratitude for allowing us to be part of your Janmashtami celebrations.
Crafting Grandeur, Inspiring Devotion.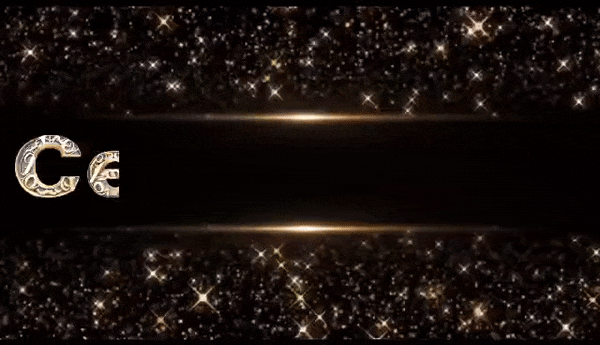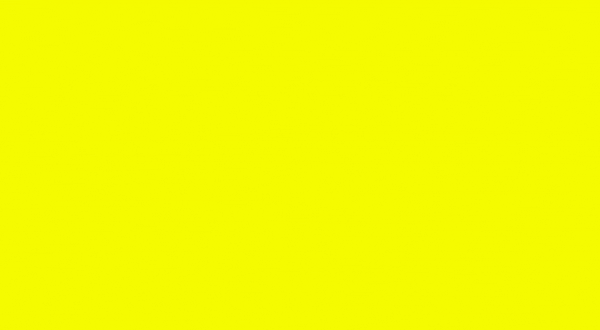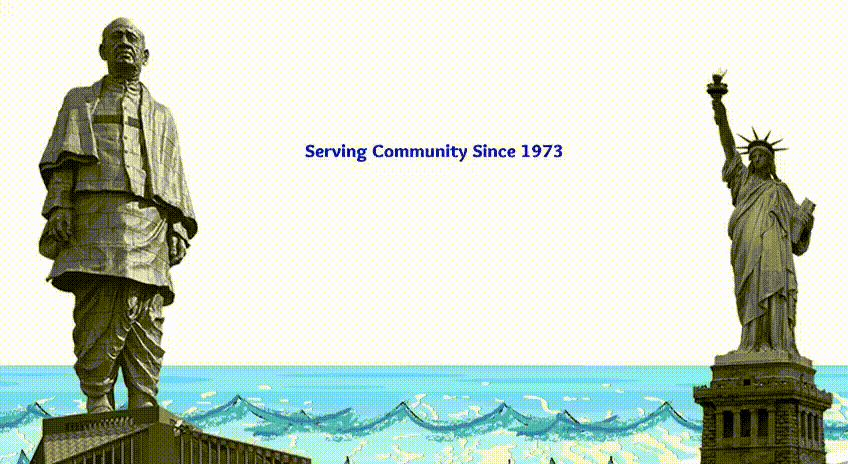 Other products in same category
---