Product successfully added in your wishlist.
Product removed from your wishlist.
Barcode:
3587
Wooden krishna Sleeping Idol L5" x W5.5" x H8.25"
Peaceful Slumber: Wooden Krishna Sleeping Idol (L5" x W5.5" x H8.25")
Exquisite Craftsmanship: Immerse yourself in the exquisite craftsmanship of our Wooden Krishna Sleeping Idol, measuring L5" x W5.5" x H8.25". Crafted with meticulous attention to detail, this masterpiece captures the peaceful slumber and divine presence of Lord Krishna.

Tranquil Repose: This statue beautifully depicts Lord Krishna in tranquil repose, symbolizing a moment of rest in his divine journey. Its intricate design invites you to experience the serenity it exudes.

Blessings of Serenity: Beyond its visual appeal, this Krishna idol carries blessings of serenity. Place it in your sacred space to invite Lord Krishna's divine peace and tranquility into your life.

A Source of Spiritual Reflection: This wooden idol isn't just a work of art; it's a source of spiritual reflection. The serene presence of Lord Krishna encourages inner contemplation and a deep connection with the divine, offering solace on your spiritual journey.

Gift of Divine Rest: Share the blessings of divine rest with loved ones by gifting this exquisite statue. Its craftsmanship and spiritual significance make it a heartfelt gesture that nurtures faith and inner peace.

Elegance in Repose: This sleeping idol is an elegant addition to your sacred space. Its moderate size and graceful design allow it to become a focal point of your home, radiating peace and devotion.
For over five decades, Kapasi Handicrafts Emporium has been synonymous with artistry and tradition. We are honored to be part of your spiritual journey, providing you with timeless pieces that inspire devotion and elevate your surroundings.
Slumbering Serenity, Divine Repose.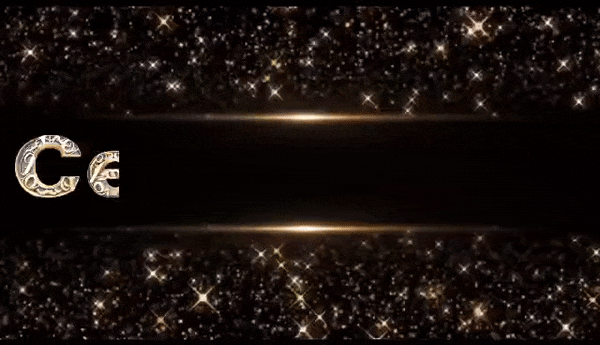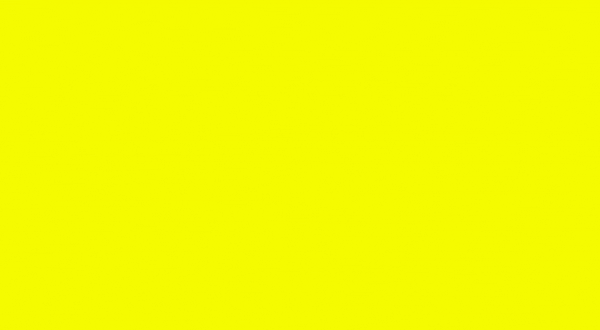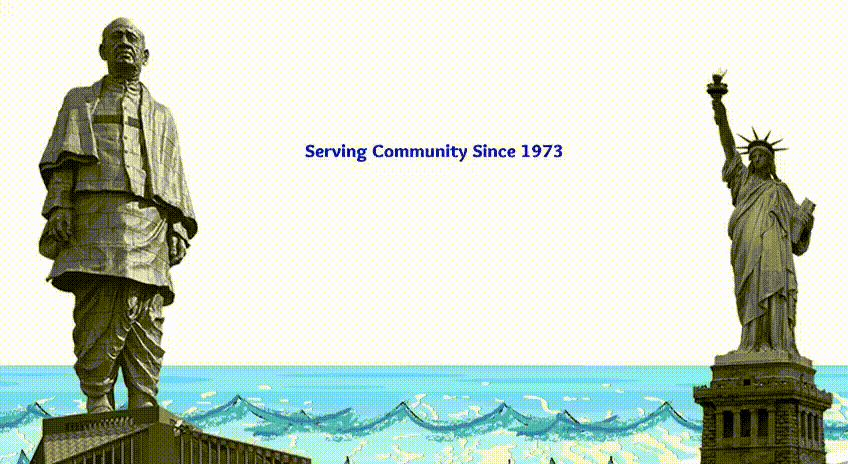 ---